Phoenix AZ Electric Adjustable Beds Used recycled mattresses

Used Phoenix AZ Store Reverie Seconds Ergomotion Affordable Prodigy 2.0 Adjustable Beds

Phoenix Rent Used Adjustable Bed Power beds are designed to electrically adjust your back and your legs to almost any position you desire. The Electropedic powered bed is the ultimate in comfort.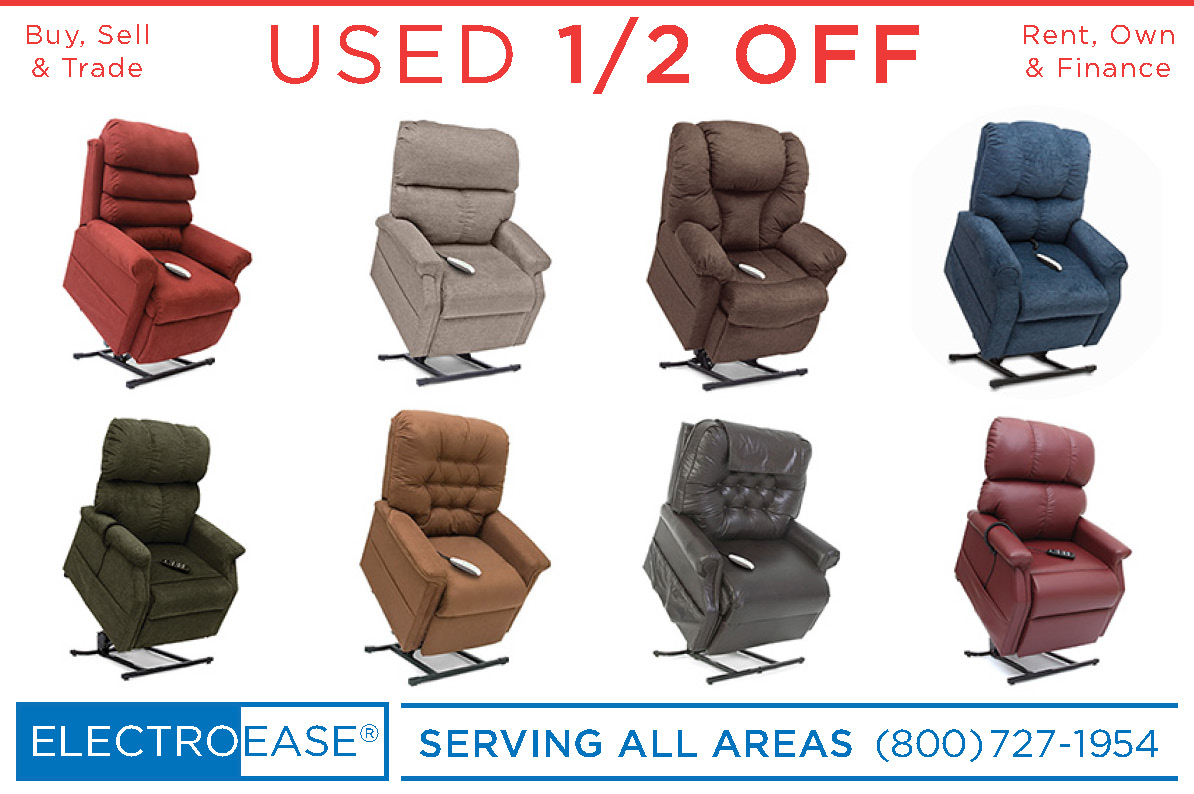 Phoenix Used Electric Hospital Beds

Phoenix Rental Hospital Beds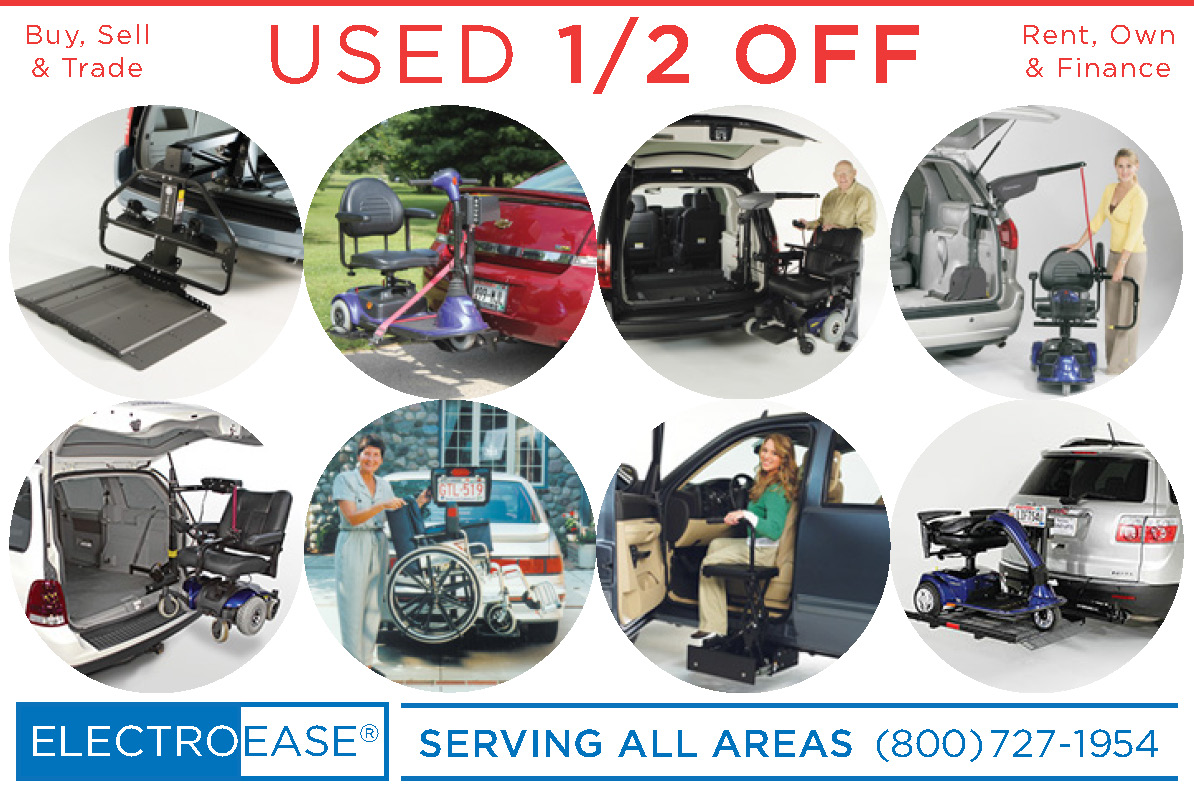 Select a PorchLift model for your personal use, and take a health break. Visit our PorchLift Showrooms in Los Angeles, Mobility Wheelchair Elevator showroom in Garden Grove and Vertical Plaltform Lift Showroom in PHOENIX AZ. We offer Nationwide Factory Direct Shipping direct to your home. r Vertical Platform Mobility Wheelchair Lifts anywhere in the USA
The Golden and Pride power lift chair are the ultimate in standing.. Phoenix power lift chairs allow you to electrically recline and stand at the simple touch of your finger. Select the 3 position pride chairs: Heritage pride lift chair or Specialty line pride liftchair or casual line of pride liftchairs. The pride mobility lift chair is the ultimate in comfort.