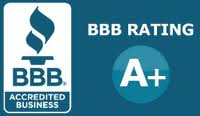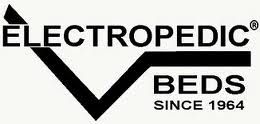 Wheel Chair Ramps
:
Best Video on Selection of ADA Wheel Chair Ramps
. Handicap Wheel Chair Ramps are available for all Residential and Commercial: ADA Wheel Chair Ramps are designed to be easy and safe to use; ramps for handicapped are available as scooter ramps too.
Portable ramps for Wheel Chair come in all size. Building Wheel Chair ramps for home use is available from all the manufacturers. Ramps for handicapped are also ada ramps are approved by the American Disabilities Act. Handicap ramps are available for commercial use. Please call for best Wheel Chair ramp plans . . .Please Call for best prices on Discount Ramps: 800-354-5040.